This is an old project, from way back when I worked with Printastica.
This is actually one of the first professional logos that I did (aside from friends' band logos) and I think it turned out quite well! I worked closely with the client to ensure it had the look and feel she was going for and after only 3 versions and a bit of tweaking, Lisa was happy with her new logo.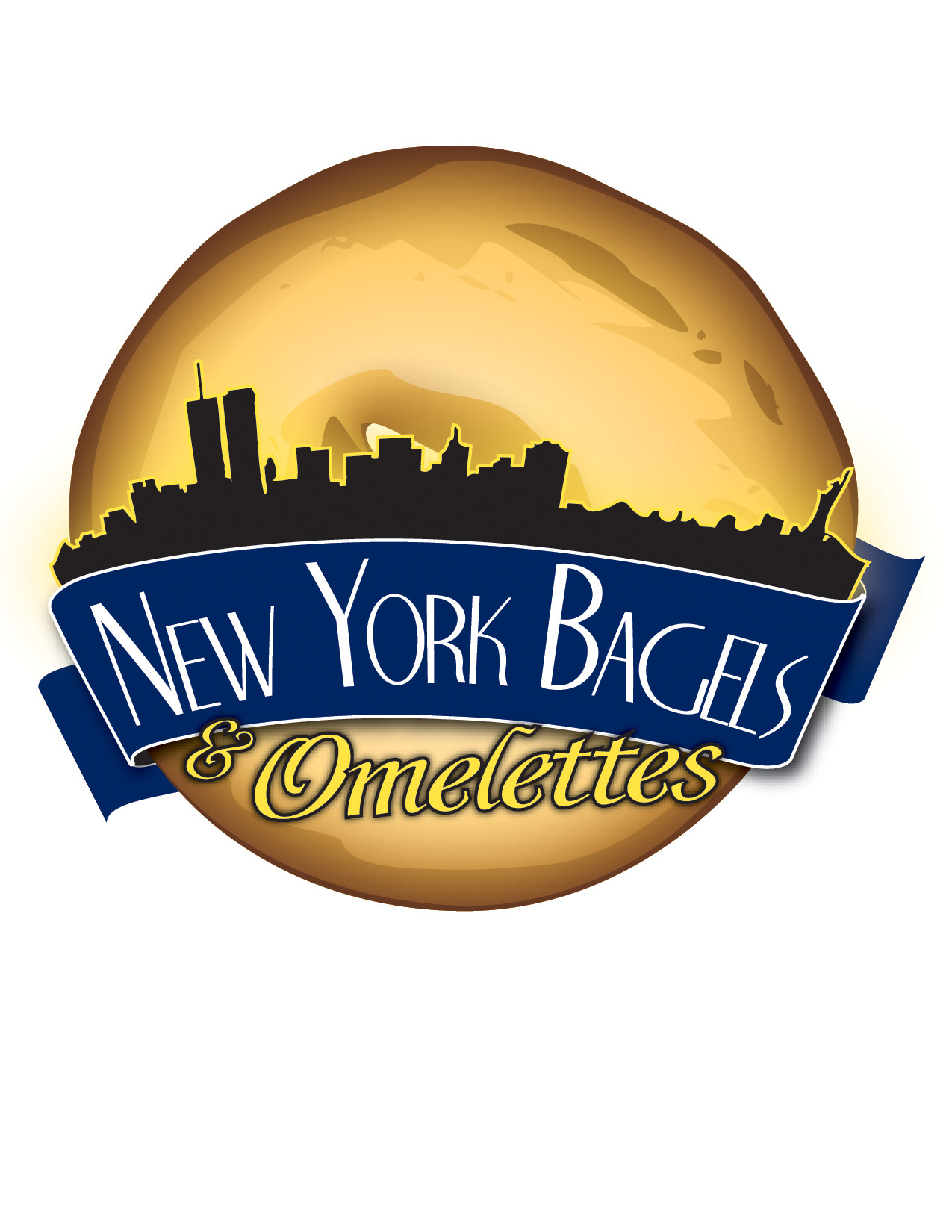 After the logo, she was ready to move onto her marketing materials, which included a very useful business card with a stamp card on the back!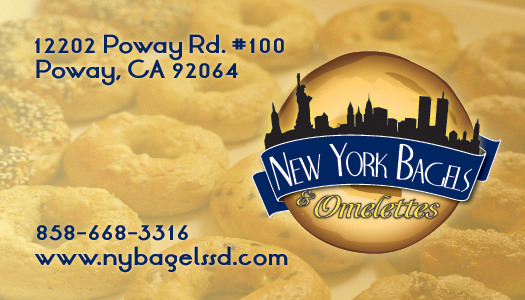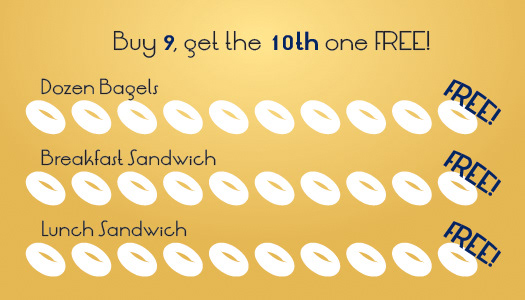 Then we moved on to the brochures. Man, this made me so hungry... Did I mention I was an intern when I was working on this? So hungry...