This is an ongoing client and good friend of mine who comes to me for just about everything print related. There are more projects in the works, Ill update this project as they come to fruition!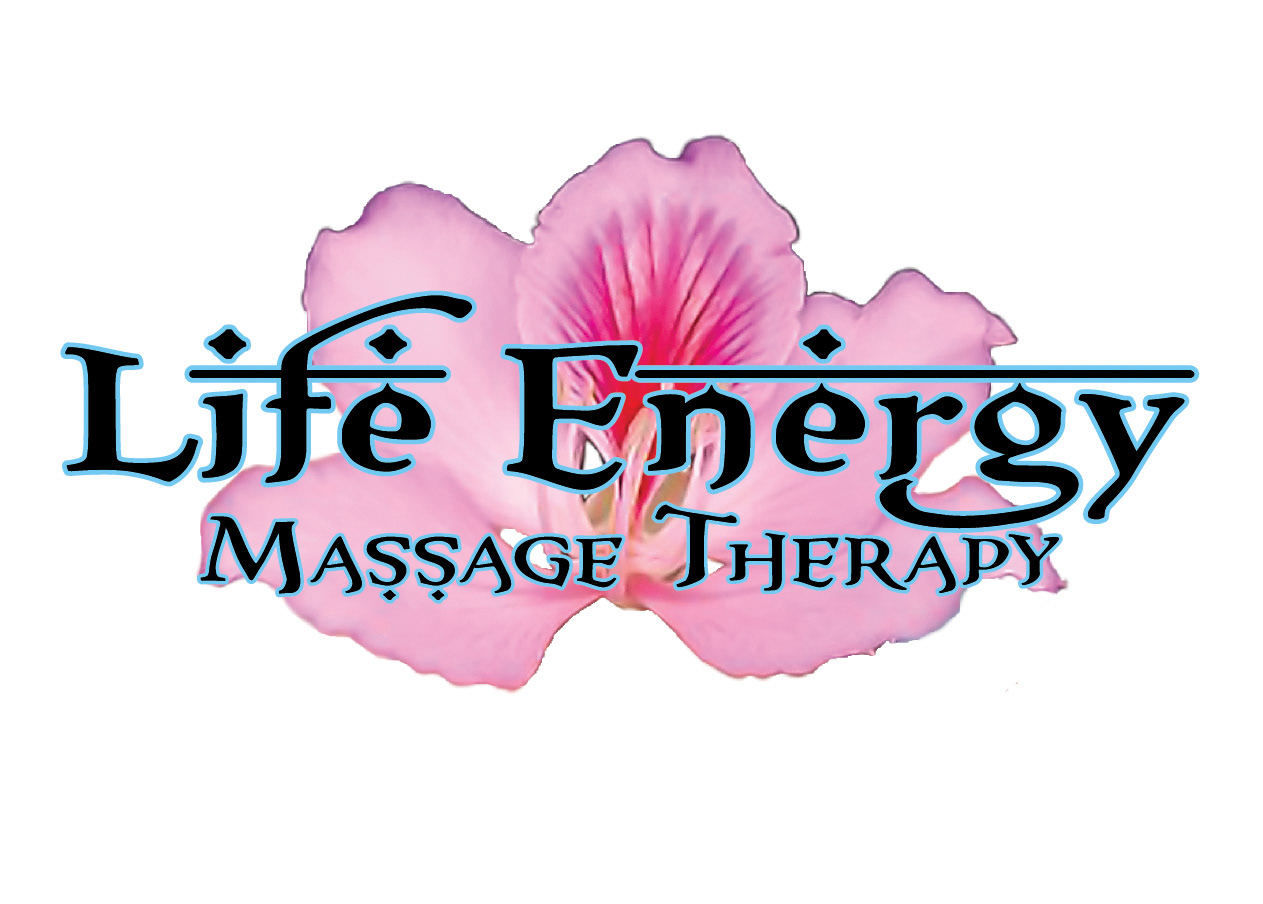 You can see it on Becca's website: 
www.lifeenergybybecca.com
 and while youre there, learn more about her amazing services and expertise.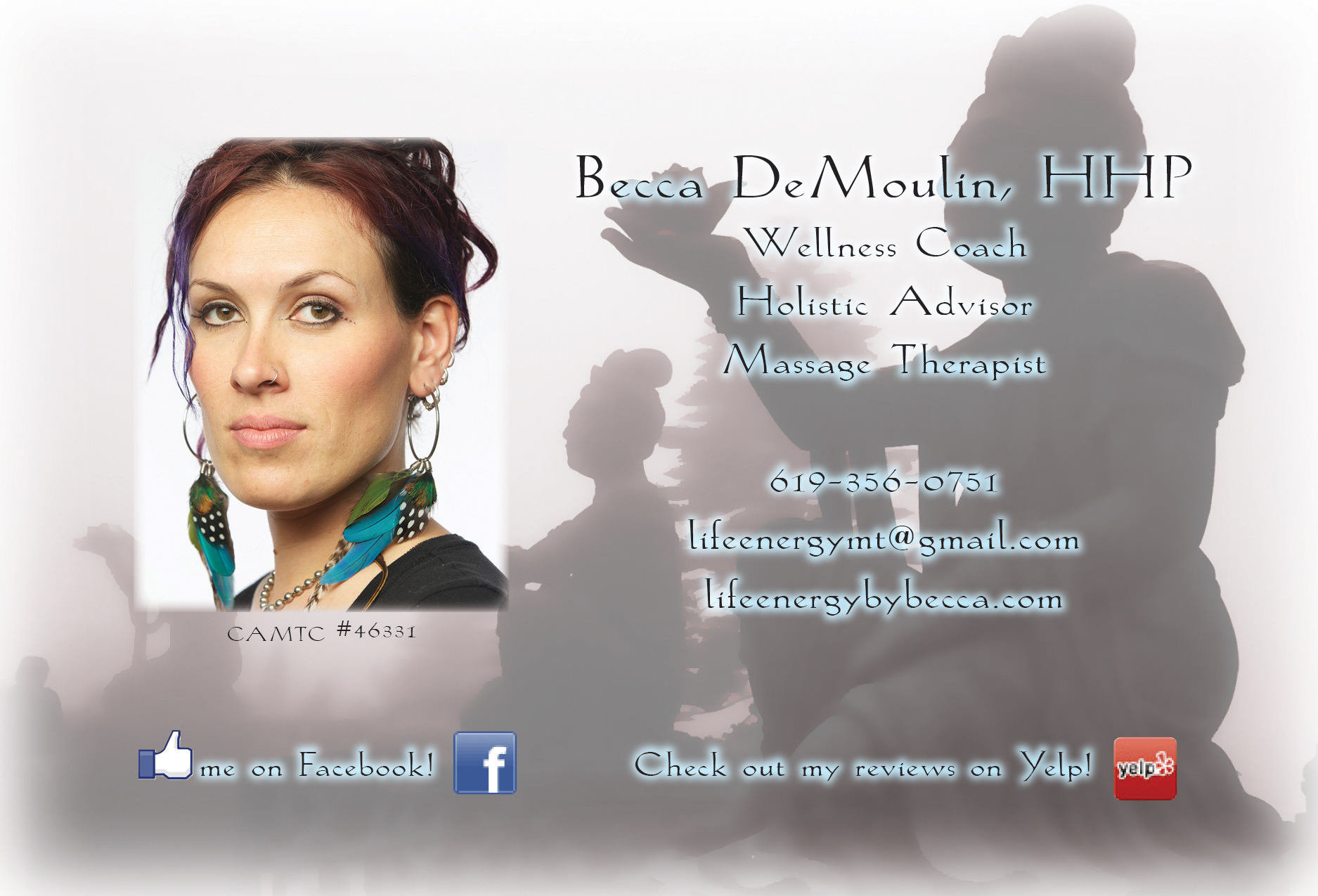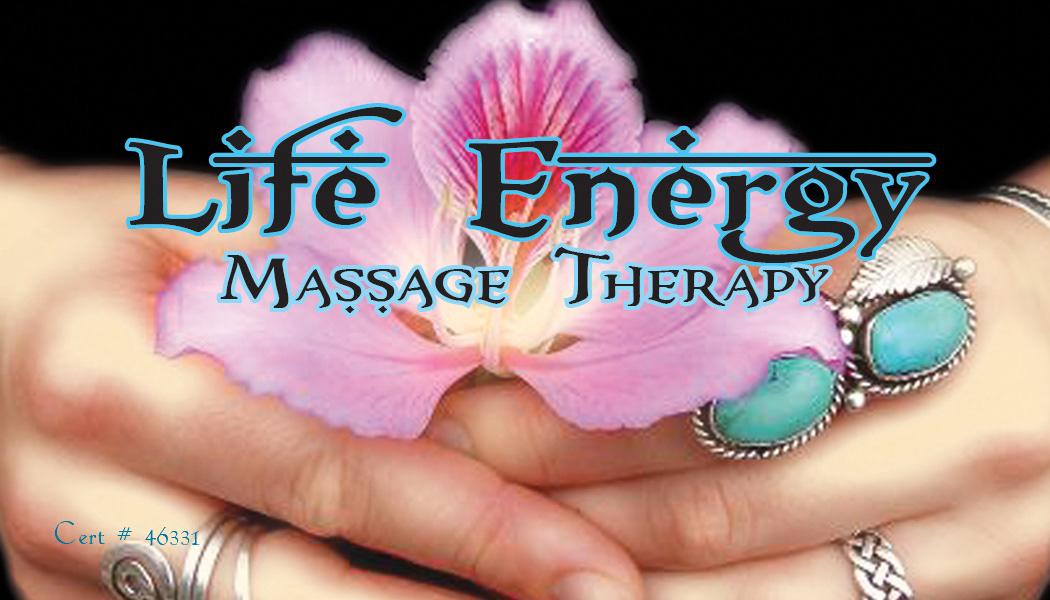 She wanted 4 different photos so I created a set of 4 for her. A creative way to not make a decision. ;)